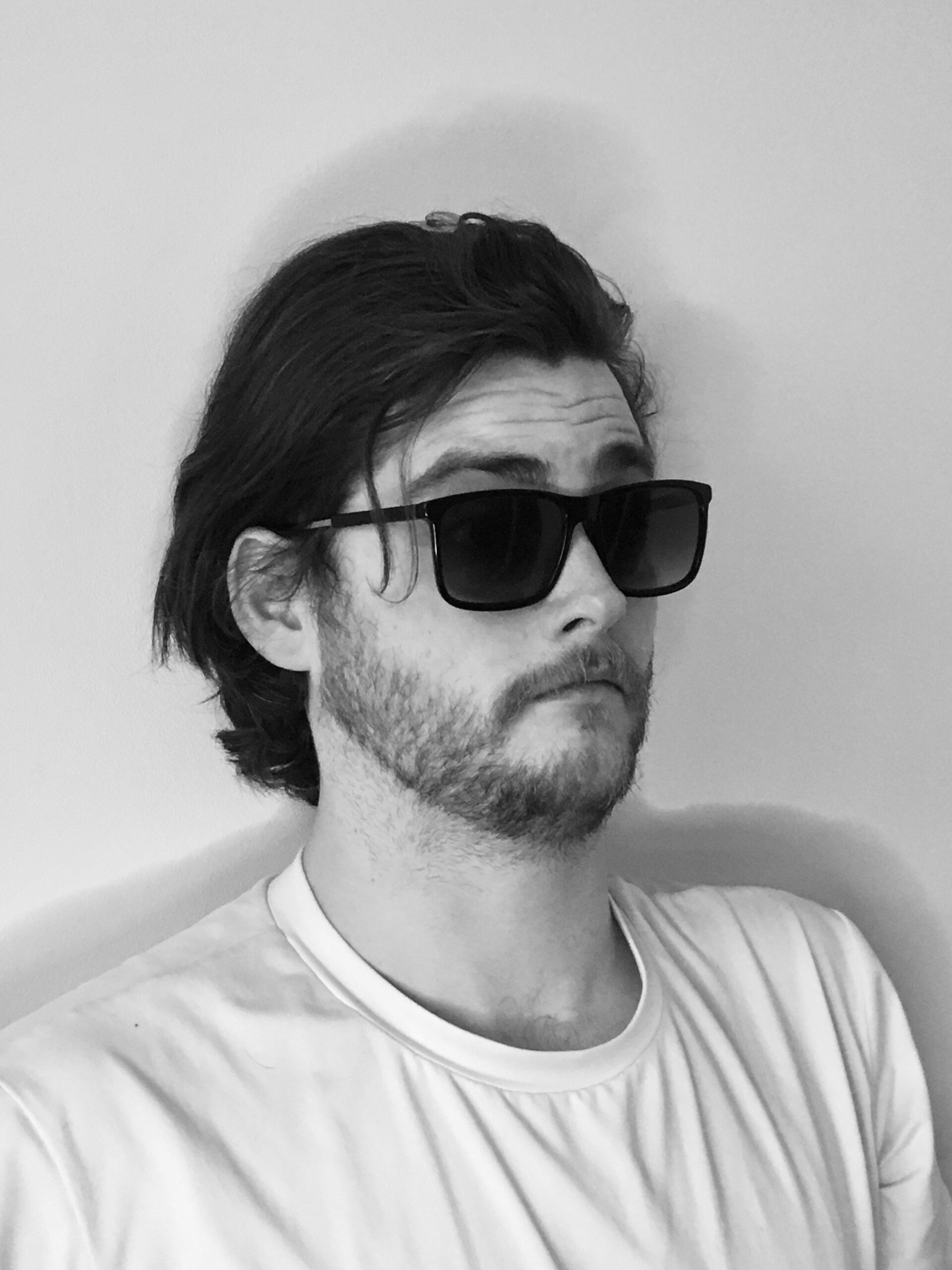 Pēteris Ķimsis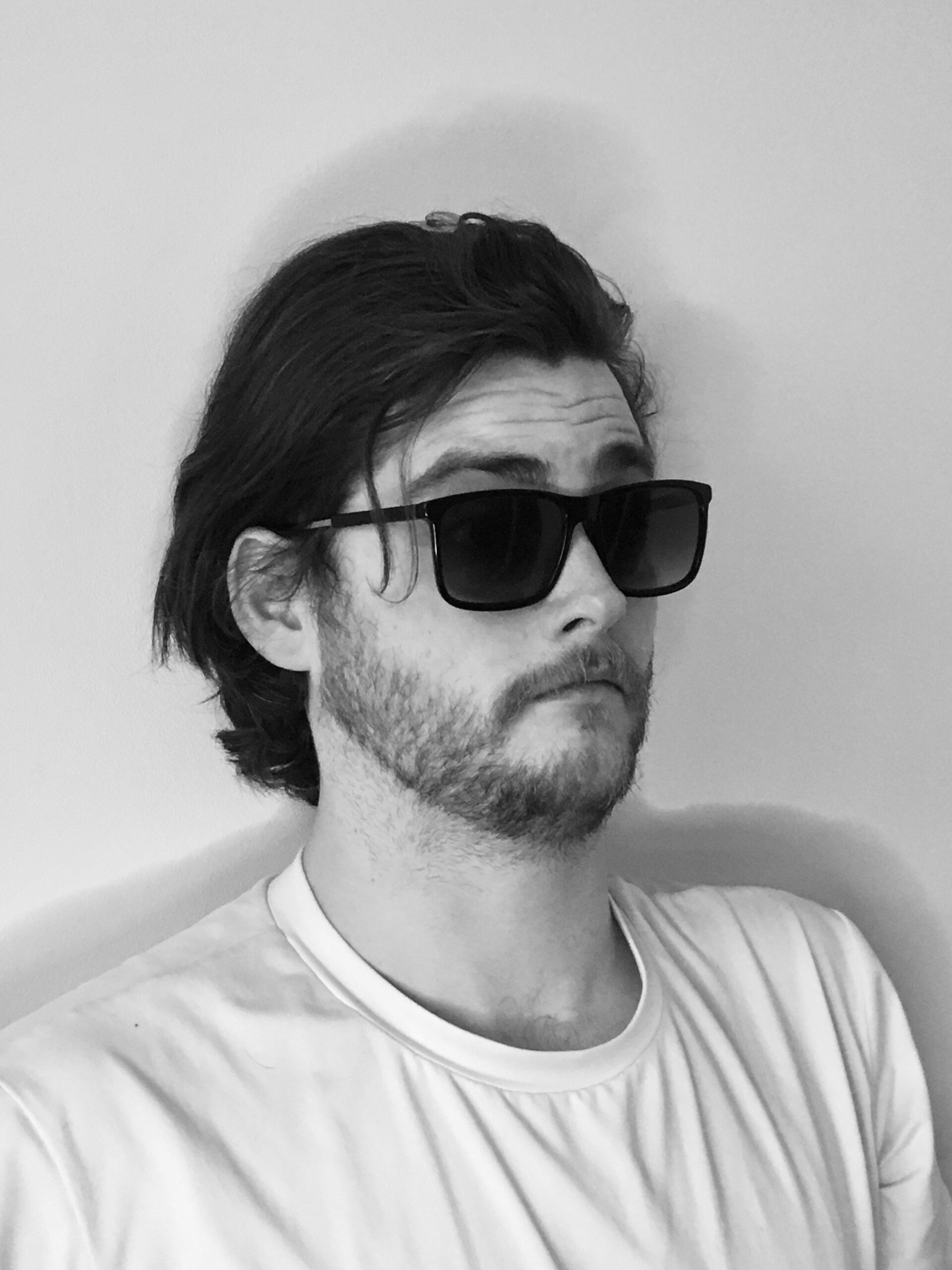 Pēteris Ķimsis is a Latvian artist. He graduated from the Department of Sculpture of the Art Academy of Latvia in 2020. He has participated in the exhibition Are we there yet? at the PILOT gallery.
In Riga Photomonth we will see his environmental object Big Luck – a car with a huge bird's shit. "People in different cultures believe that if a bird shits on you, it brings good luck and happiness. It can also be perceived as a bad sign. In my work, the bird's faeces serve like a metaphor for the situation we live in now. The car symbolizes the movement forward, but the attitude towards the situation depends on the individual," explains the author.
How did you come up with the idea for this project?
I had gone for a walk with my girlfriend and her dog. We passed a tree full of crows and after a while I noticed a bird's shit on the dog's back. When we got home, I realized that the poop had ricocheted from my jacket on my pants to the back of the dog. This made me think about the idea for this work.
Do you often get a shit from a bird on your head and what do you usually do at that moment?
It doesn't happen very often, but when it does, I usually laugh, but that, of course, depends on the situation.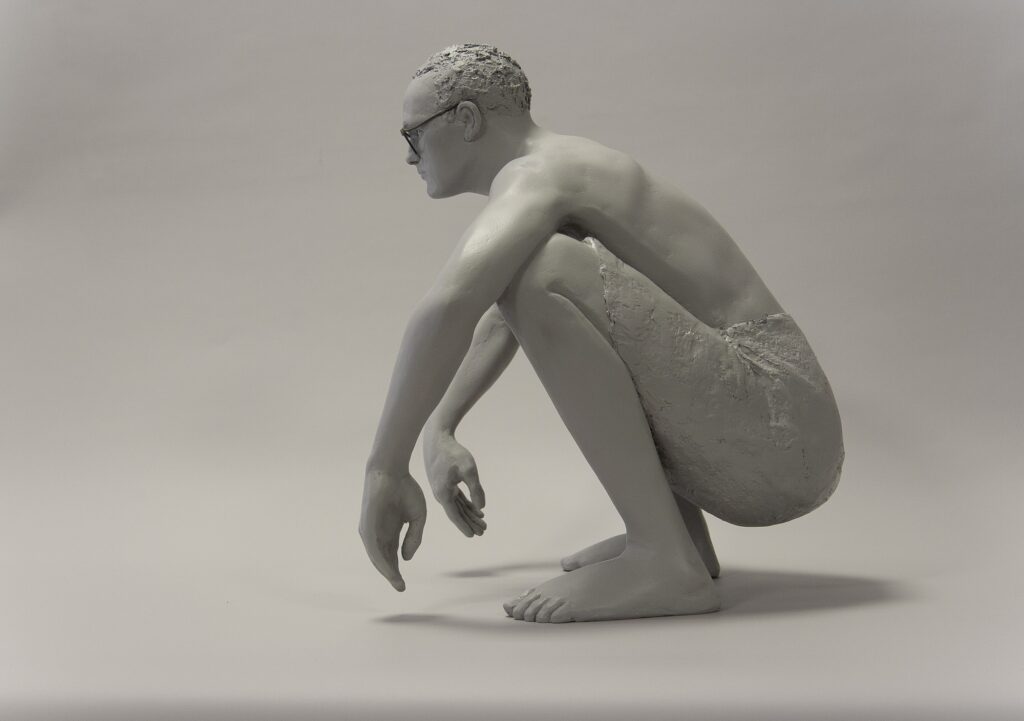 How has COVID-19 affected your creativity?
Restrictions have affected my creativity in various ways, such as the purchase of materials, travel restrictions, event planning, and so on.
What is your suggestion – how to get out of shit?
You need to keep working and make plans for the future, even when you are sitting at home and finding it difficult to find inspiration. Moving proportionally more than consuming junk food and alcohol.
What will be your next project?
I am currently working on several ideas. I will probably have a solo exhibition this summer.