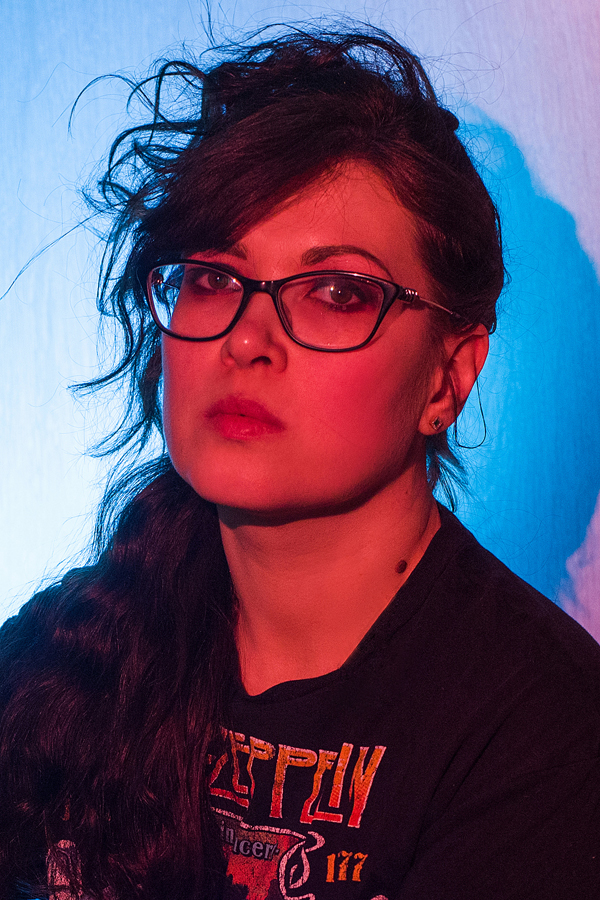 Christy Grishina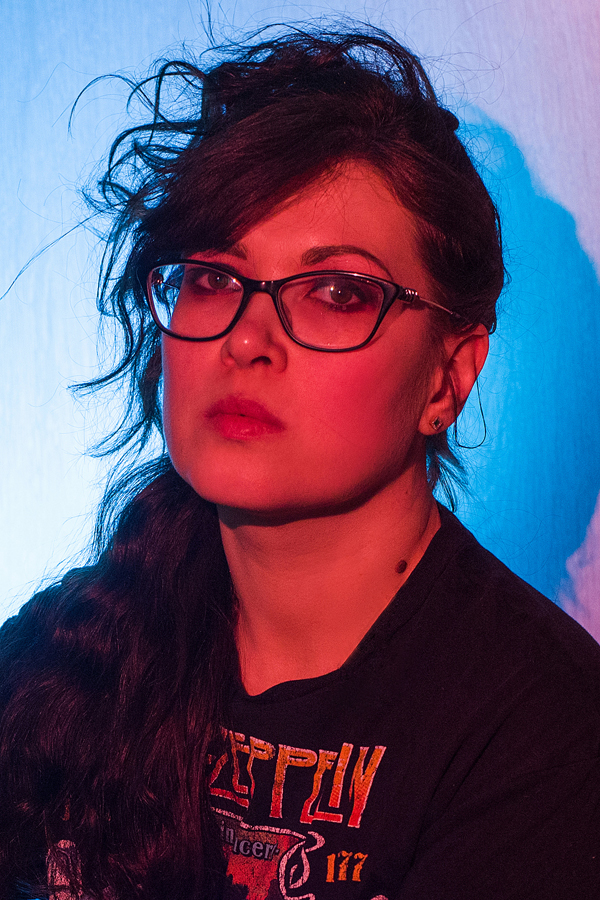 Christy Grishina is a documentary photographer based in Russia. She has graduated from the university with a degree in psychology. Grishina has also been doing documentary photography since 2018. In her works she touches upon the themes of anthropomorphism and interaction between an individual and society.
Her project Euphoria will be presented in Riga Photomonth. Instant photography in this project represents an artefact of the material world with its physical, tactile presence as opposed to the virtual reality. Under the circumstances of lockdown and self-isolation most people's daily life went digital. Remote work, distance learning, the possibilities for entertainment – everything is now available online. Handshakes and greeting kisses have become unethical. But at the same time, a lack of communication causes overcompensation and subsequent euphoria from a collision with it.
How did you create your project?
At the very start of the project and without hesitation I chose instant photos as the subject, because it fully reflected my idea of transition from the online space into the real world. Also, later I came to an idea of using stickers. I have always viewed drawings and stickers as an analogue ways of creating augmented reality. This demonstrates deep controversy between the physical reality and virtual space.
How has COVID-19 affected your artistic practice?
When a lockdown was announced in Russia in March 2020, I was totally serious about it, as well as about the virus itself. We isolated ourselves, but it was impossible to fully fulfil the requirements of our government in our situation, as the big production company where my husband works continued to function the way it had used to. He could not work from home or take a vacation. On top of that, many of our acquaintances envied us, as they had to stop working. The fear of losing a job or a business and being unable to pay the bills was bigger in society than the fear of the virus itself. The government announced almost no support for the citizens and the information on the virus was controversial. At the same time, aggravation of economic problems made people more anxious. I started to notice that the lockdown lifestyle influenced some people in a special way, like a catalyst for communication. Seize the day, it doesn't really matter what awaits us – this was the mood that I observed. Then I got an invitation to a party where there were to be 20-25 people, which was a big number. But I still decided to attend. I carried my camera along and took the first pics for the project. Later I started to visit such events every week.
When did you break the law more – before COVID or now?
I'm a rather law-abiding citizen. Several times I crossed roads at a red light, maybe some other trifles.
How do you imagine the world after COVID?
We will witness acceleration of digitalization, rapid development of online-services, automatization of production, growth of robotics. Also, I think that cryptocurrencies will develop further, as well as NFT (blockchain) for digital art.
What project are you working on at the moment?
Now I'm working on a project on synaesthesia. It's a neurologic phenomenon in which stimulation of one sensory or cognitive pathway leads to involuntary experiences in a second sensory or cognitive pathway. I have synaesthesia in perception of colour and light. Upon seeing certain combinations of light and colours, I start to hear different sounds in the background. At the moment, I'm searching for sounds that would be similar to the ones I hear.