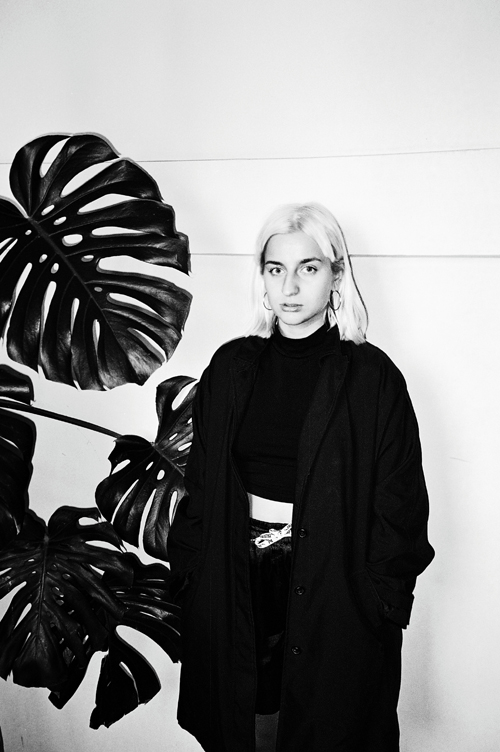 Kertu Rannula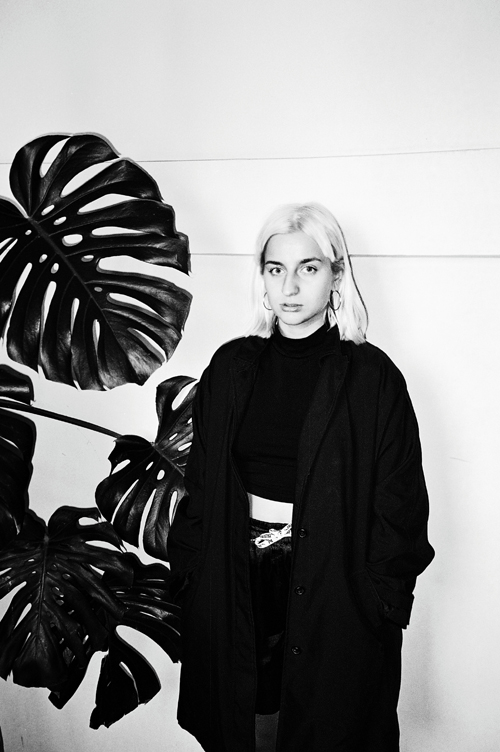 Kertu Rannula (1997) is an Estonian artist working primarily with installation, photography and video. Her practice explores mass culture and consumerism, focusing on the relationships and symbols between modern humans and the contemporary cultural space. She is graduating from the Estonian Academy of Arts specializing in photography and has studied fine arts at the Iceland University of the Arts.
Her project Memories-70% will be presented during Riga Photomonth 2021. The installations that will occupy the empty shop windows on Avotu Street in Riga will draw attention to the vulnerability of tourism and entertainment industries, but also function as a starting point to asking questions about the desire to travel, escapism and collection of memories.
Where does the idea of your project come from?
I was working on a project in Tallinn that took place in abandoned showcase boxes in the Old Town. The exhibition was curated by Brigit Arop and focused on traveling and how it is affected by the pandemic. I reflected on how we travel and what we expect from it and how to escape from the everyday worries when you can't go abroad.
The ghostly empty streets of the Old Town, all the closed restaurants and bars, the final sales in the souvenir shops made me create memorial altars in the abandoned showcase boxes representing this collapsed system that we used to have.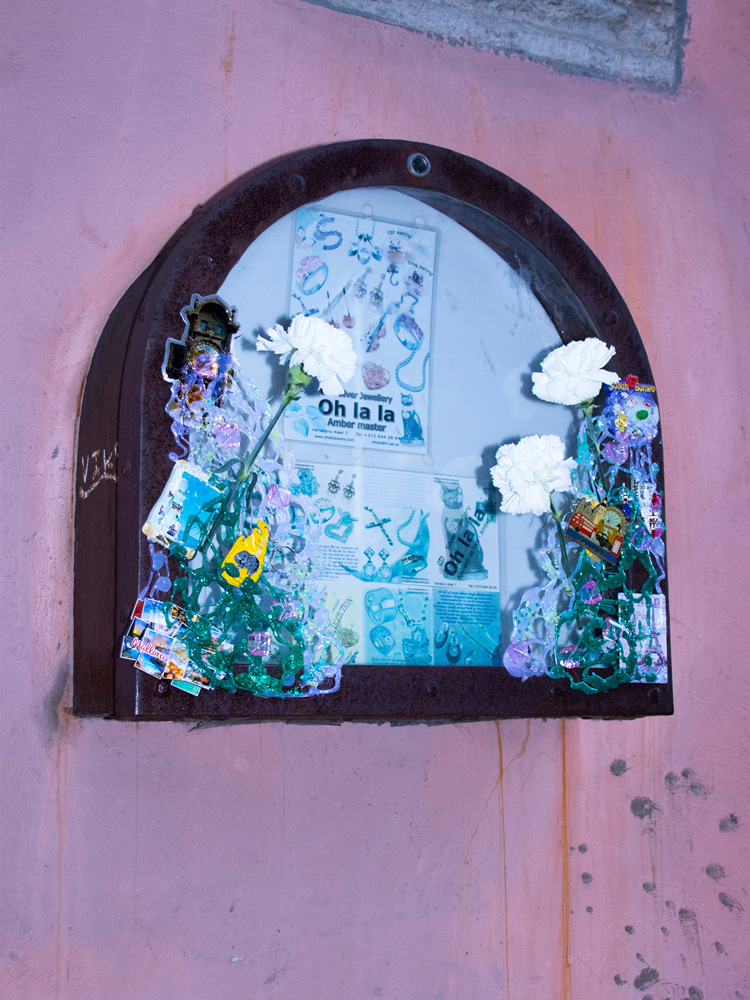 How has COVID-19 affected your artistic practice?
I am more flexible, ready to readjust at any time when it's needed. I switched to digital media for a while, got interested in video and animation. But I also really missed working with actual materials in real life. Memories-70%, which will be exhibited in Riga Photomonth, is a result of longing for working in a physical room.
What has been the hardest thing during these times?
Maybe not the hardest, but definitely the most memorable experience was travelling to Estonia in April, when the pandemic had just started and everything was so new and unsure. I was studying abroad and chose to come back to Tallinn. I was travelling through four countries and was constantly anxious about getting stuck somewhere.
I spent the whole night basically alone in an empty airport in Helsinki – it was me and the safety guards. Wandering around the halls was surreal; I really enjoyed the emptiness of this bleak and sterile environment. It really felt like everything was on a pause.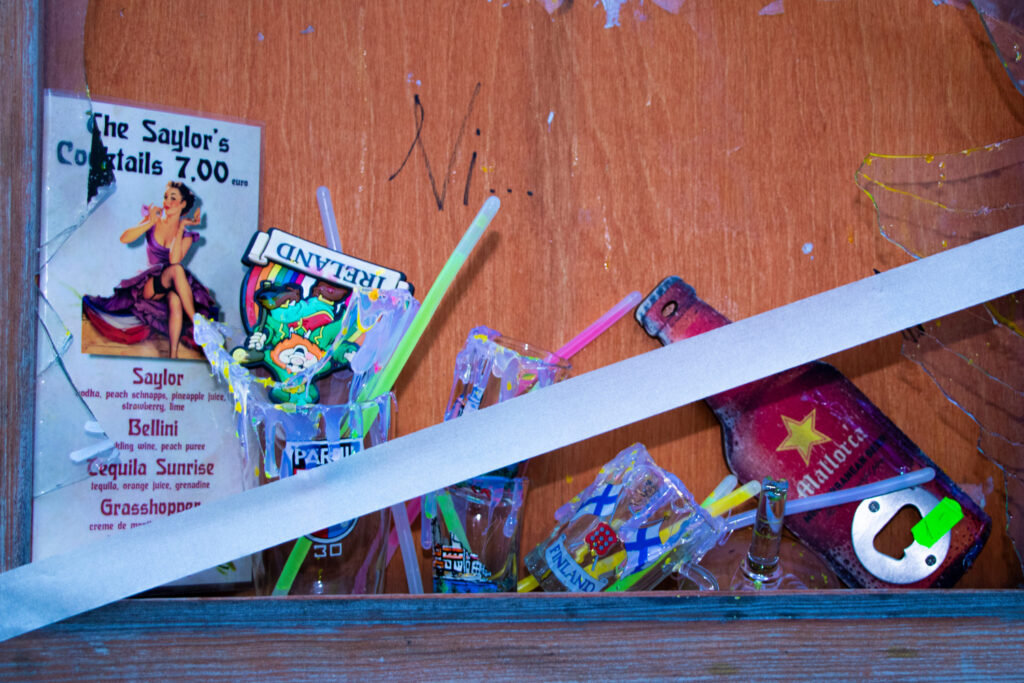 How do you imagine the world after COVID?
I think it is simple, some things will change and we will just get used to it and life will go on.
What project are you working on at the moment?
I'm currently mainly focused on my graduation work for the Estonian Academy of Arts. It explores relationships between digital and real identities and will be shown at TASE exhibition.