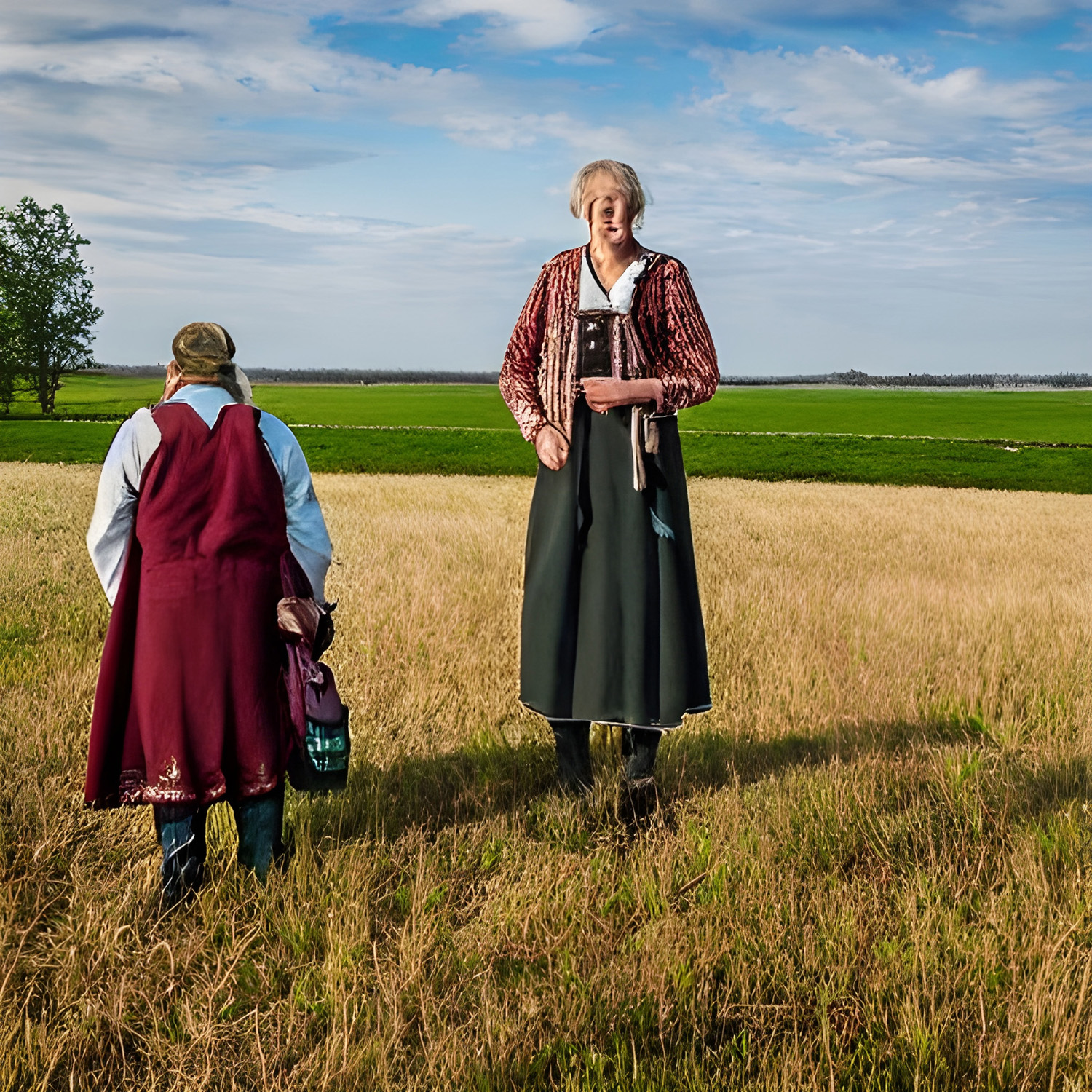 First photo festival by AI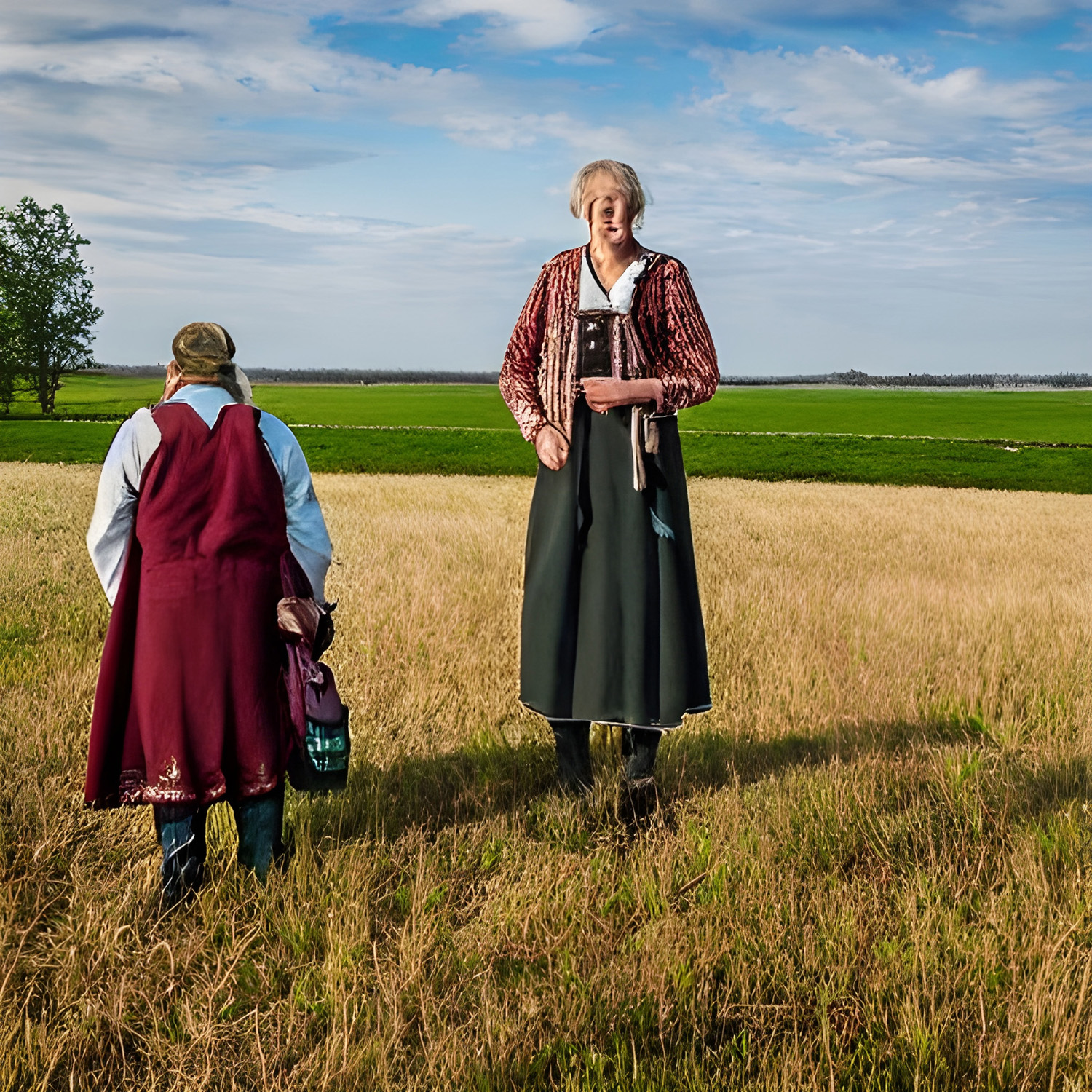 Riga Photomonth in 2023 will explore how artificial intelligence (AI) visually defines Latvia's identity. "As part of the project, three artificial intelligence image generators were involved, but rather than focusing on their technological capabilities, I was more interested in the ideas, stereotypes, prejudices, and ideologies that their human inventors imparted to them," says project curator Arnis Balčus. Photomonth will take place in a pop-up gallery specially created for this event, where 31 exhibitions will be held throughout the month of May, so every day the audience will be introduced to a different topic that reveals Latvian society, culture, environment, and values. See the list of exhibitions below.
This will be the first photo festival where all artists are AI. Exhibitions will take place in Riga Photomonth popup gallery (location will be announced later), every day from 2-8pm (on May 25 until 10pm), admission is free. Within the framework of the project openings and meetings will be held regularly at 6.30pm with sociologists, philosophers and representatives of other professions, who will interpret what is seen in the exhibitions. More info soon!
Click here to join the Facebook event!
Date – Subject
1 — Culture & Traditions / Kultūra un tradīcijas
2 — People / Cilvēki
3 — History / Vēsture
4 — Nature / Daba
5 — Cuisine / Virtuve
6 — Economics / Ekonomika
7 — Medicine / Medicīna
8 — Education / Izglītība
9 — Towns / Pilsētas
10 — Countryside / Lauki
11 — Festivities / Svētki
12 — Science / Zinātne
13 — Military / Armija
14 — Animals / Dzīvnieki
15 — Architecture / Arhitektūra
16 — Music / Mūzika
17 — Art / Māksla
18 — Dance / Deja
19 — Cinema / Kino
20 — Sports / Sports
21 — Literature / Literatūra
22 — Photography / Fotogrāfija
23 — Theatre / Teātris
24 — Fashion / Mode
25 — Politics / Politika
26 — Police & Crime / Policija un noziedzība
27 — Media / Mediji
28 — Interiors & Design / Interjeri un dizains
29 — Celebrities / Slavenības
30 — Leisure / Vaļasprieki
31 — Future / Nākotne