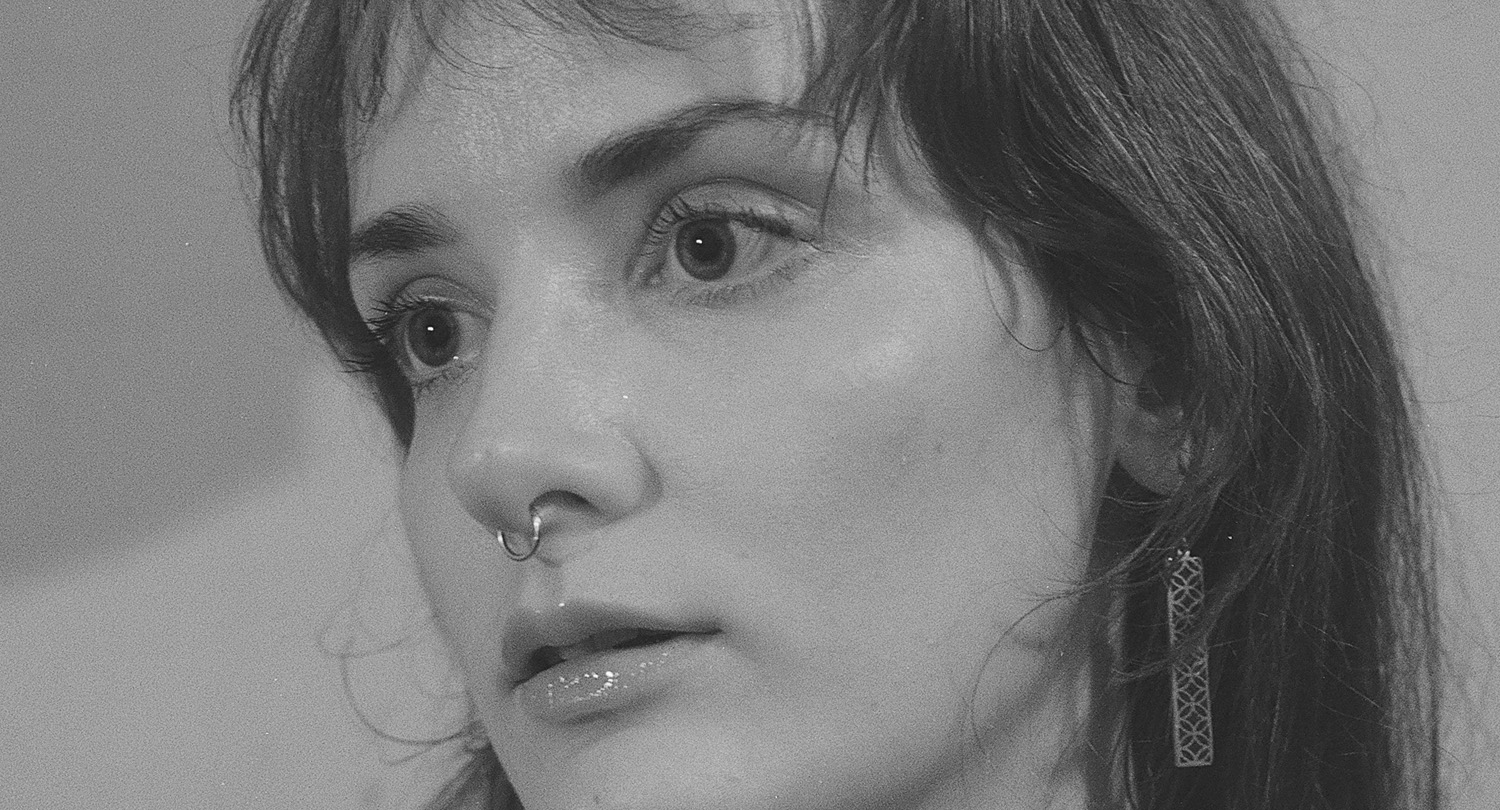 Anna Dzērve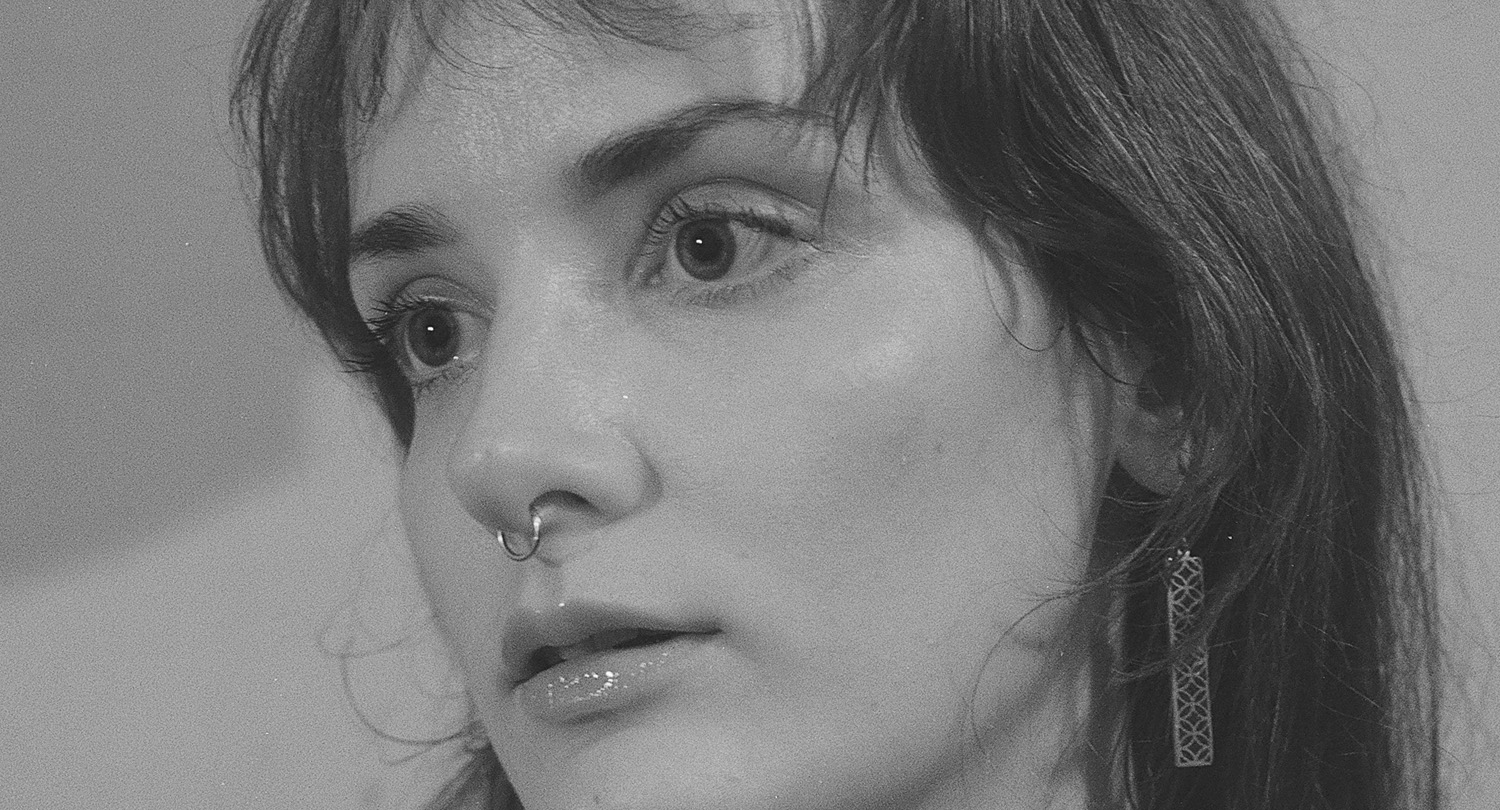 Anna Dzērve (1995) is a young Latvian photographer working with nude photography. Her works could be called erotic and sensual, although personal traumas and experiences are often behind aesthetic exhibitionism. Anna graduated from the Riga Secondary School of Design and Art and the Graphics Department of the Latvian Academy of Arts. She has been engaged in art for more than 10 years, and in recent years – in analog photography. Last August, her photo exhibition was shown in the Free Riga building on Viskaļu Street, but from May 26, Anna's solo exhibition Red Velvet will be on view at M/Gallery as part of Riga Photomonth.
What photos will we see in your exhibition?
The exhibition will feature beautiful bodies, pleasant light and dark eroticism, to tell a story about trauma, anxiety and my feelings, which I literally project on the people around me.
How will this exhibition be different from the previous one, which was in Viskaļi?
In the previous exhibition, I was just getting to know my technique, in this exhibition I know it better, I feel more comfortable and I have started experimenting. The topics I am talking about are also clearer to me, taken from my current experiences and feelings. In general, the exhibition is more precise both in terms of theme and focus… I am also better at focusing now.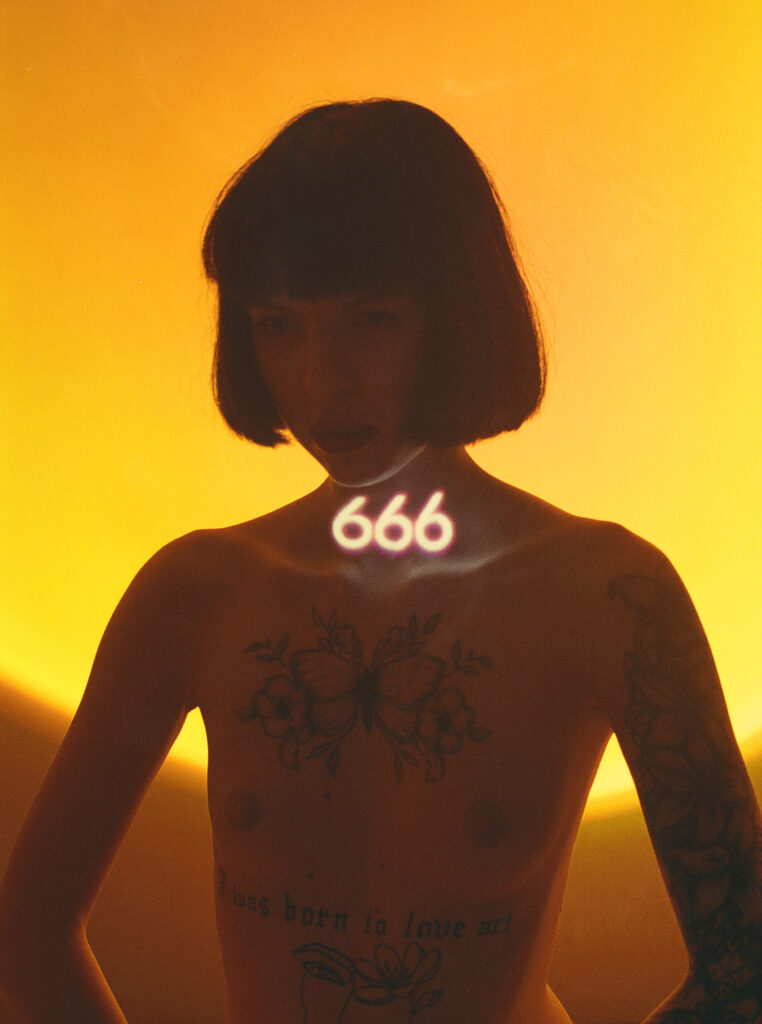 What reactions do you expect from the viewer?
I look forward to everything and nothing. My grandmother will definitely not be happy with the 666 picture.
What do you think is the role of art in this challenging era?
It seems that people are creating art to understand something or allow others to understand. And to create the beautiful or ugly, soothing or terrible. It seems to me that the most current art forms today are those that allow a little escape.
What does the term "decadence" mean to you?
Google says it's the decline in values, but it seems to me that it is not as bad and unhappy as it is defined. The name itself is beautiful, even aristocratic. It seems to me that I was personally moving towards my decadence until it culminated in the crisis of my 25th birthday. At that moment it seemed – the darker, the more depraved, the dirtier the better. I still see the charm of it all, but its decadence is probably not death, or I will be resurrected. The dark will always bind me, but I am a little healthier than I was then. I harm myself less, or I do for smarter. As far as society as a whole is concerned, moderate decadence is, in my view, even desirable, because it seems more true than the opposite. I just want each of us to be aware of the trauma that leads us in that direction.