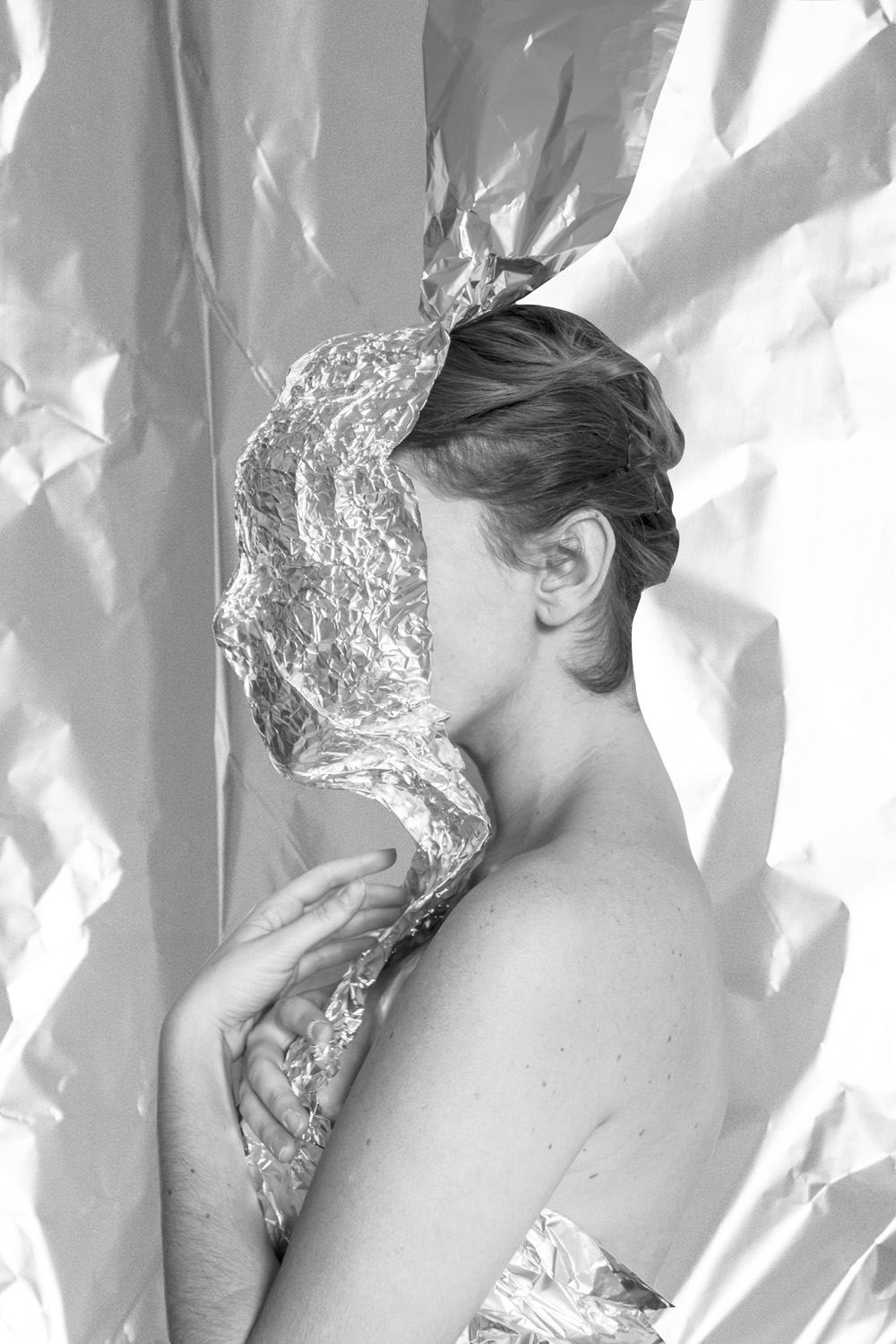 (Un)Natural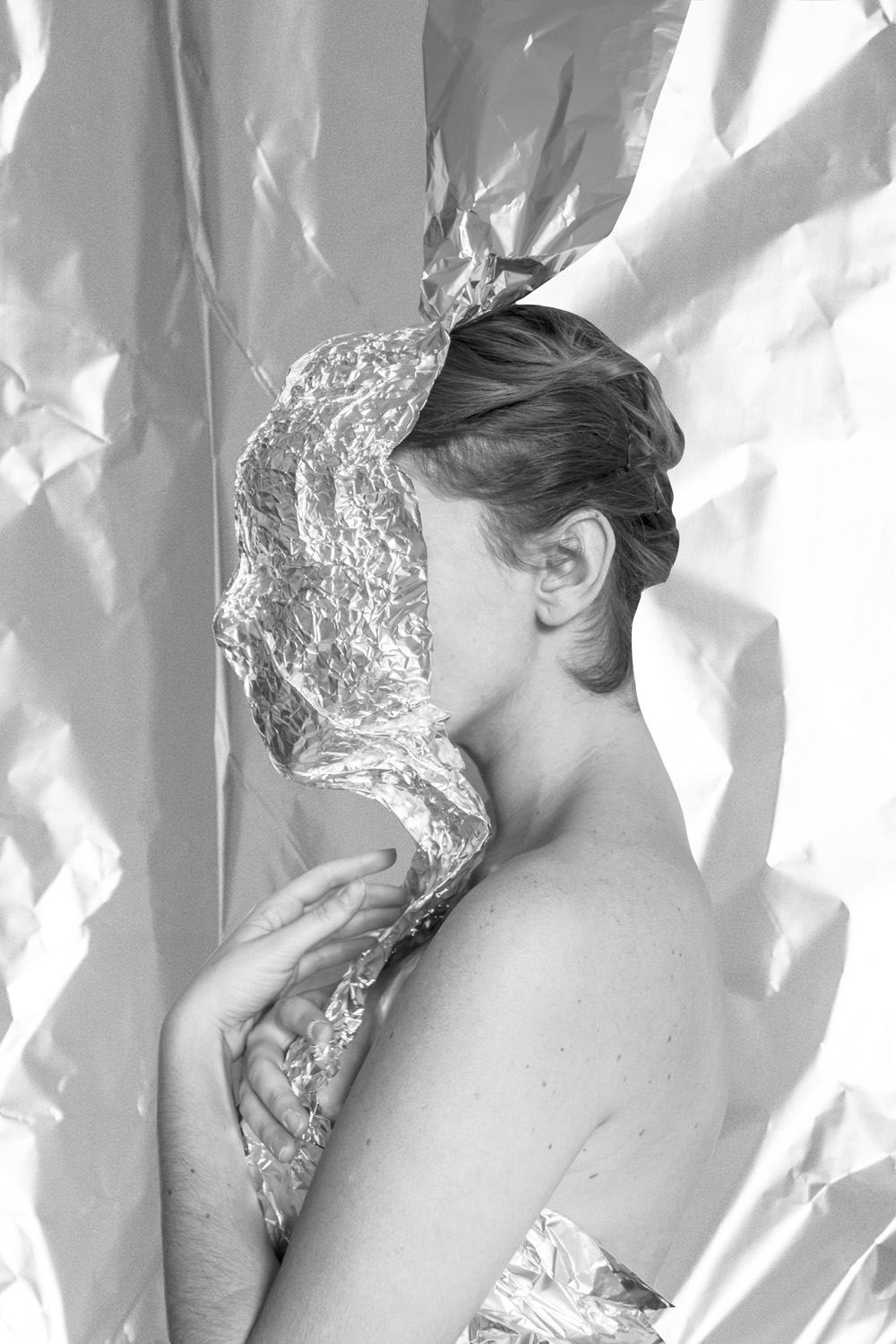 Natural/unnatural – when and how do we use these terms? As artists, as human beings, as women? How much are they related to how we think, act and make? This is an invitation to think about freedom, choices, constraints, emotions, and the experiences of being an artist during this time. Discussion with Anna Niskanen, Ania Ready and Leticia Zica, moderated by Elīna Ruka.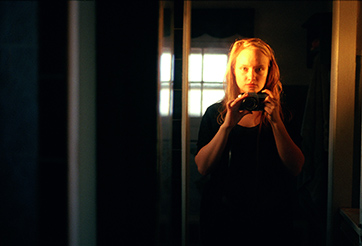 Anna Niskanen is a visual artist from Helsinki, Finland. She graduated from Aalto University Photography degree programme in 2017. She works with photo-based printmaking and sculpture, often combining analog and digital photographic processes in her collage-like large works. Central themes in her work are about remembering place, nature and landscape. In previous years she has held numerous solo and group exhibitions in Finland, Iceland, China and Russia.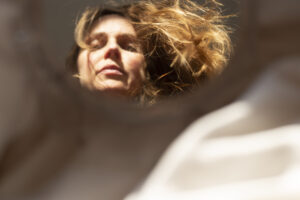 Ania Ready is a photographic artist of Polish origin based in West Oxfordshire. Her work centres around notions of belonging and alienation, memory and amnesia, mental fragility and poetics of existence. She has a special interest in the topic of femininity and mental illness. In her practice she also examines her Polish heritage. Her main focus is photography but she also utilizes other art forms like collage and installation. Her images were presented at Modern Art Oxford, Pitt Rivers Museum, Humanit'Art Gallery, Auckland Photo Festival in New Zealand, and many other places.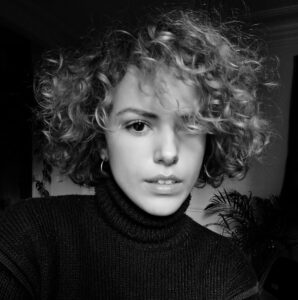 Leticia Zica is from the city of Belo Horizonte, Brazil, but now lives in Paris. At age 14 she did her first self-portraits and from there she continued in the world of photography, exploring themes such as feminism, the surrealist movement and the brazilian culture. She worked as a freelance photographer and gallery assistant for the prestigious Leica Gallery Sao Paulo, where she contributed with photographers such as Ralph Gibson, Bruce Gilden, Andy Summers, Alain Laboile and Julian Lennon. Her works have been exhibited in the Bogota Museum of Contemporary Art, the Month of Photography Los Angeles, Tiradentes Photography Festival, Les Rencontres d'Arles, and others.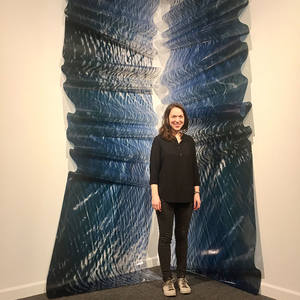 Elina Ruka lives and works in Latvia. She has received her MFA in Photography from Columbia College Chicago (2016). Her artistic interest centres upon examining the human relationship with water and photographic medium, questioning the knowledge on both subjects and juggling between reality and illusion. Ruka is also interested in culture, especially linguistic and symbolic aspects, looking at details that bring us together or make it difficult to communicate. She has exhibited in Latvia, Lithuania, Belgium, Denmark, France and the United States and numerous online exhibitions.