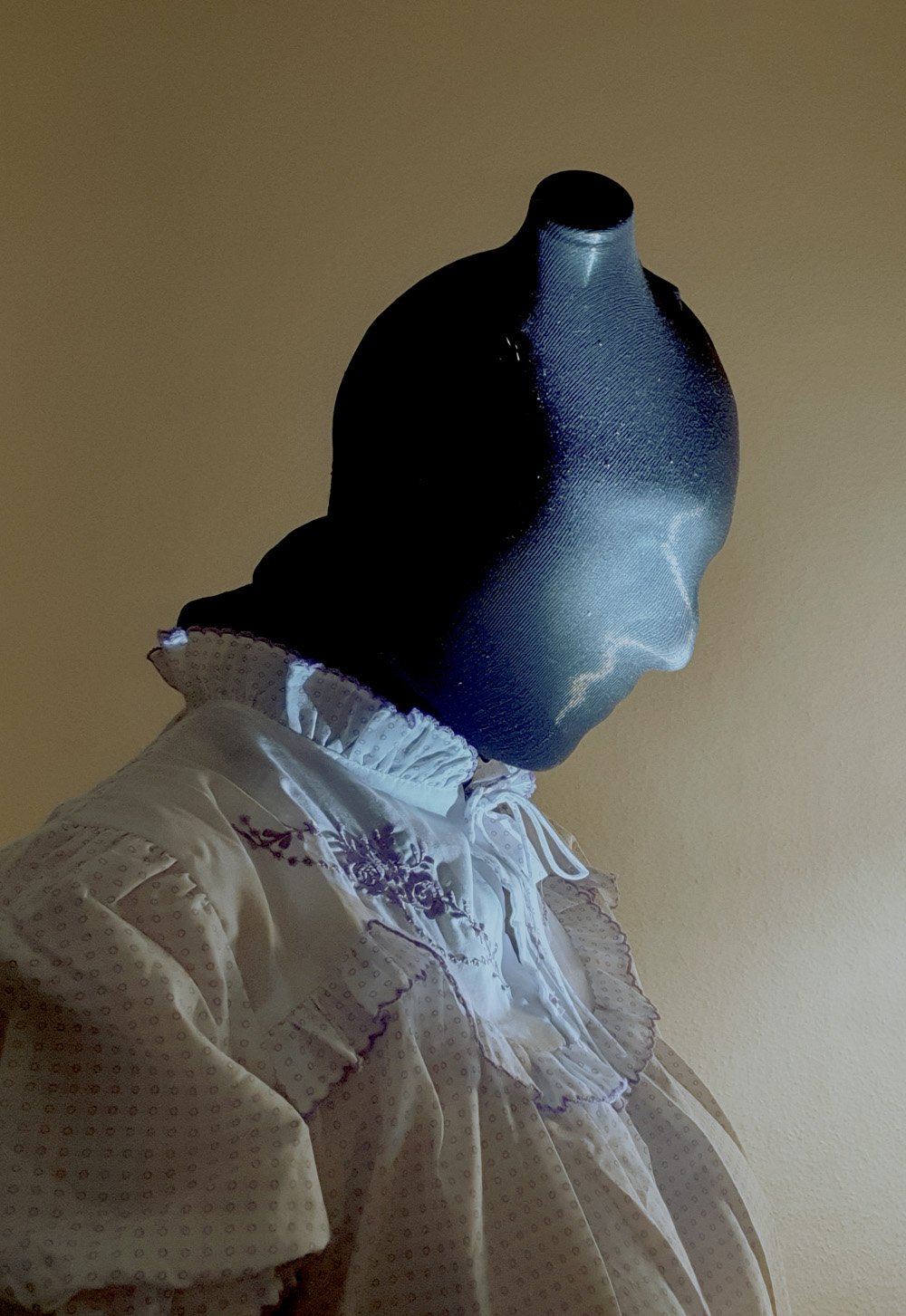 Launch of the Latvian Photography 2021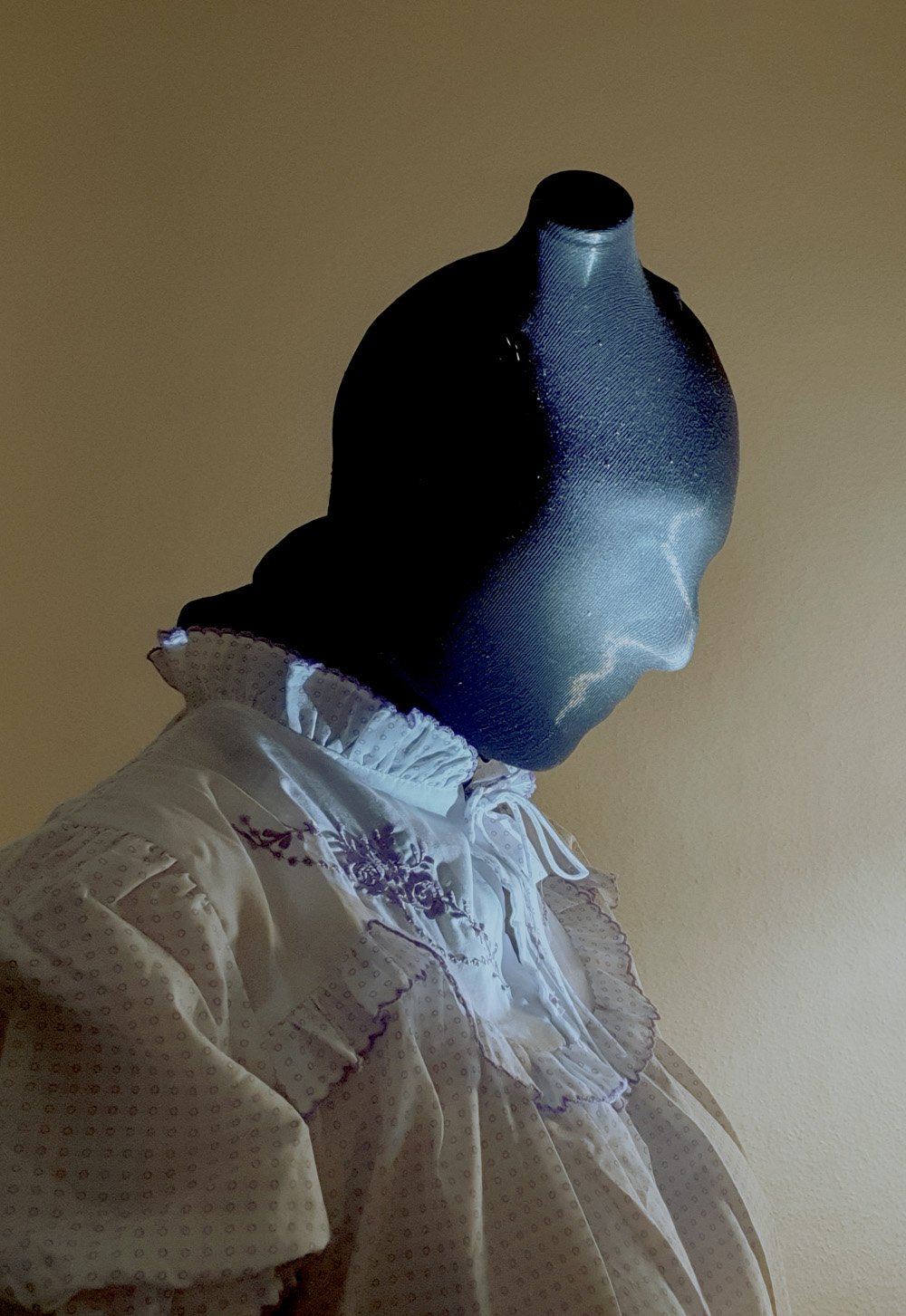 The launch of the annual printed edition of the FK Magazine, which promotes contemporary Latvian photography. This time it is not only a magazine, but also a DIY exhibition – the pages of the edition could be folded out and glued to the wall. Thus, any reader can become a curator of Latvian photography by choosing the authors to be exhibited and the venue of the show. The publication includes projects by Aija Pole, Jānis Deinats, Reinis Hofmanis, Laima Graždanoviča, Valdis Putniņš and Mercedes Margoit, which are related to the theme of Riga Photomonth Life after Covid?. Designer of the publication – Kirils Kirasirovs, editor – Arnis Balčus.
The date and venue to be confirmed.