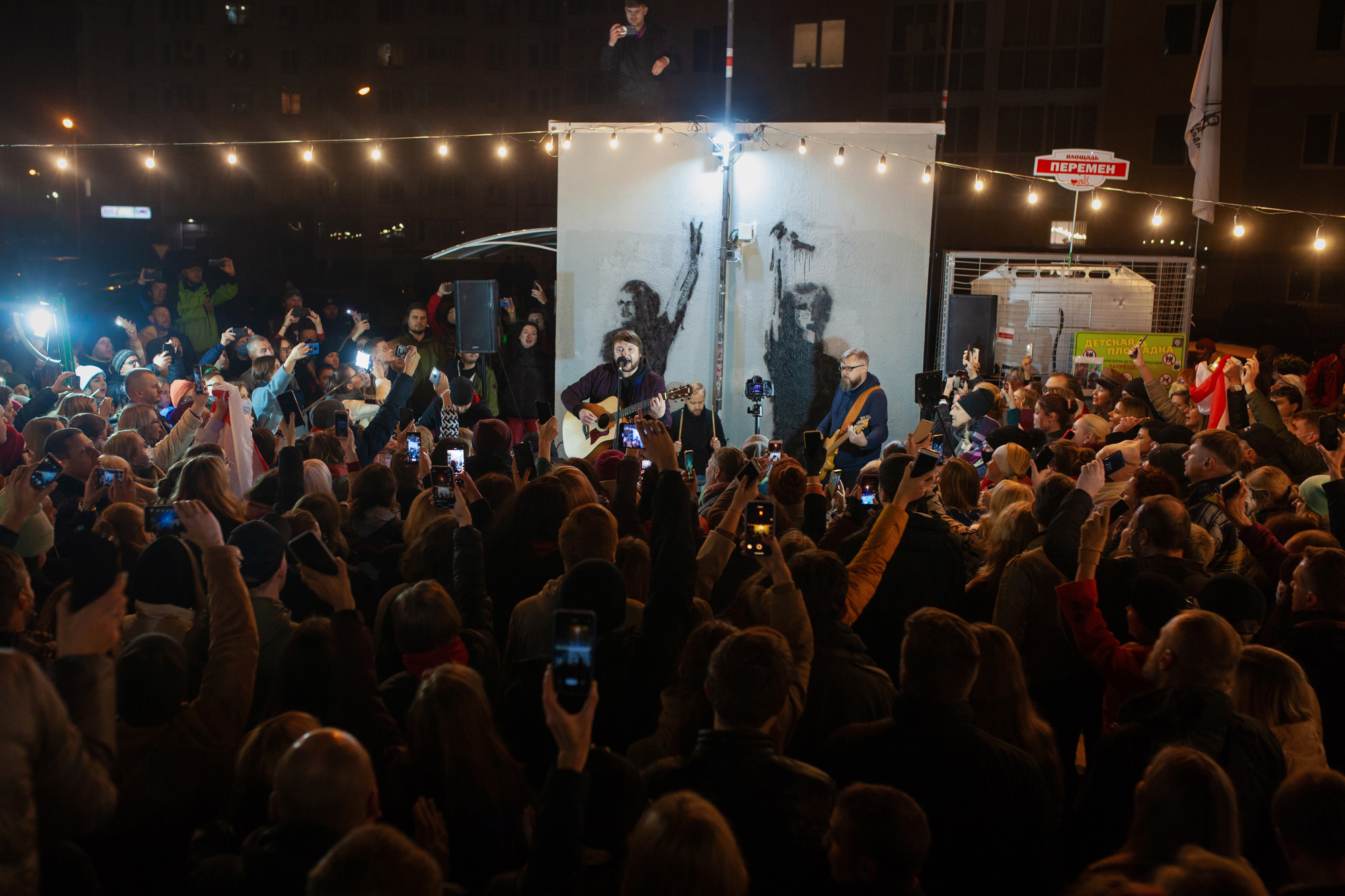 Game without rules. Work as a photojournalist in Belarus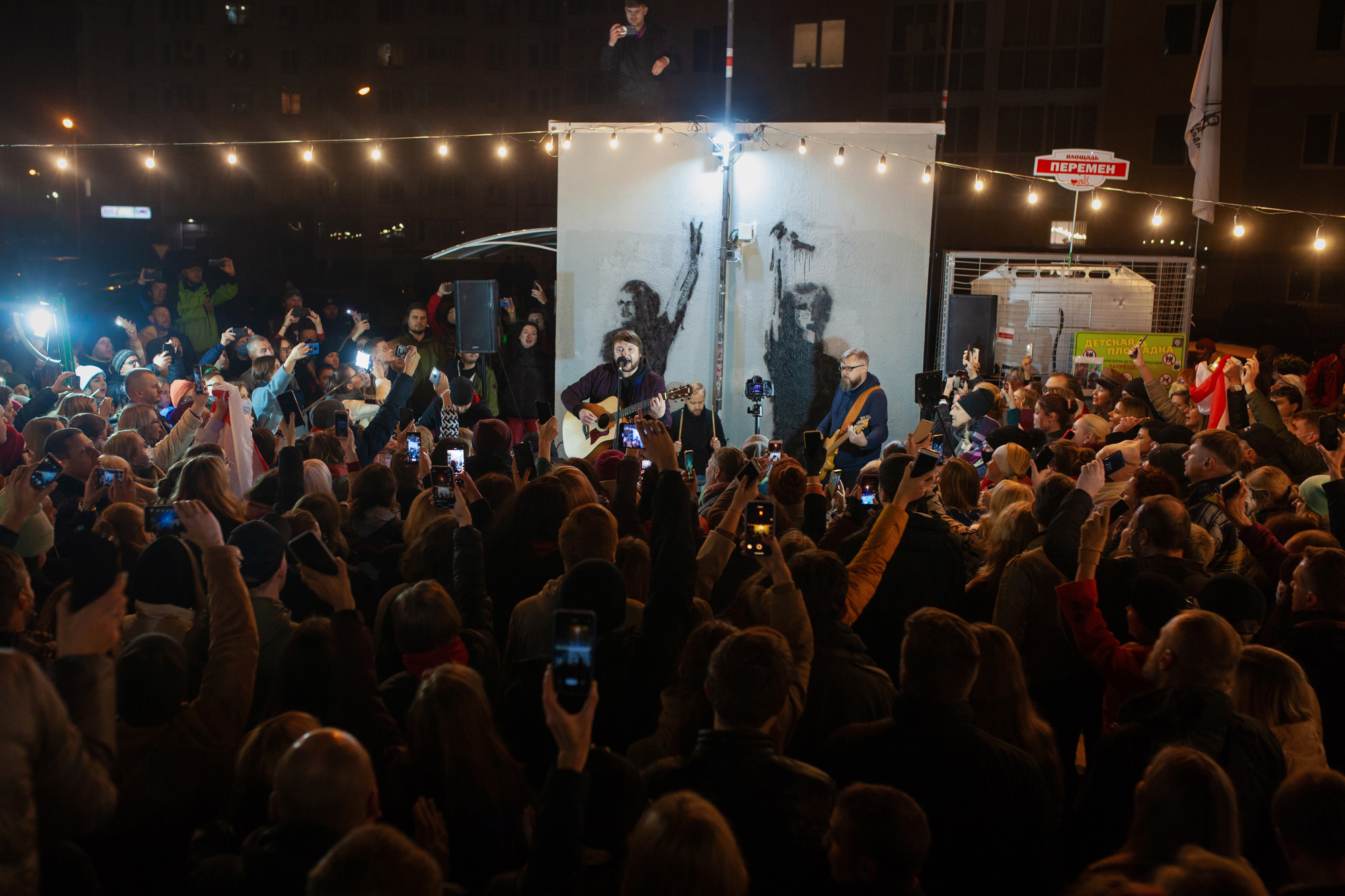 In order to be able to produce a photo or video report in Belarus in 2021, some questions must first be answered: How can I disguise myself so that I am not so noticeable? How to behave so that you do not end up in the police? Will I be home today? Will I be hurt or beaten? How safe is it to take pictures?
Belarus is the most dangerous country in Europe for journalists. Now photographers not only document events, but also think about the consequences. About theirself, about the people they photographed. Each photograph can potentially be evidence of a criminal case. Photo reporters Irina Arakhovskaya and Dmitry Brushko will tell how they work in such conditions, the conversation will be moderated by Yulia Volchok.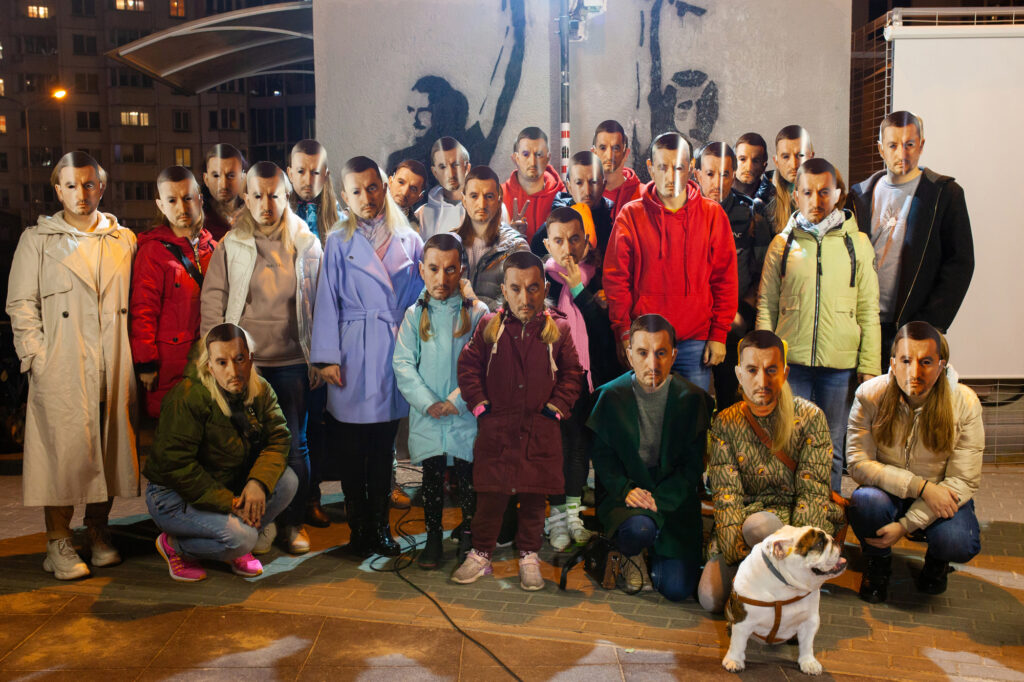 Irina Arakhovskaya is a photographer and camerawoman. She was born in Minsk, where she continues to work today. Since 2013, she has collaborated with various independent Belarusian publications. Studied documentary photography at Docdocdoc School in St. Petersburg. She is now studying photography at the Szkola filmowa faculty in Łódź. Her main areas of interest are human rights, social affairs, ecology and reporting.
Dmitry Brushko was born in 1981 in Soligorsk. Since 1999 he has been working as a photojournalist for the republican editions Znamja Junosti, Narodnaya Gazeta, Belgazeta, Komsomolskaya Pravda in Belarus. Published in TIME, The Herald Tribune, Newsweek, Kommersant and many more. Winner of Belarus Press Photo and Prafot prizes. "I was born into a photographer's family, studied photography and worked as a photographer. So photography is not a job or even a way of life for me, but a part of my life." Photojournalist of the Internet portal TUT.BY since 2014.
Julia Volchok is a photo editor, producer and co-founder of the Belarusian photography platform SHKLO. She has worked as a photo editor on the Belarusian news portal TUT.BY and as a visual editor on the charity platform Imena. Engaged in multimedia projects, exhibitions, book creation, photographer consulting.