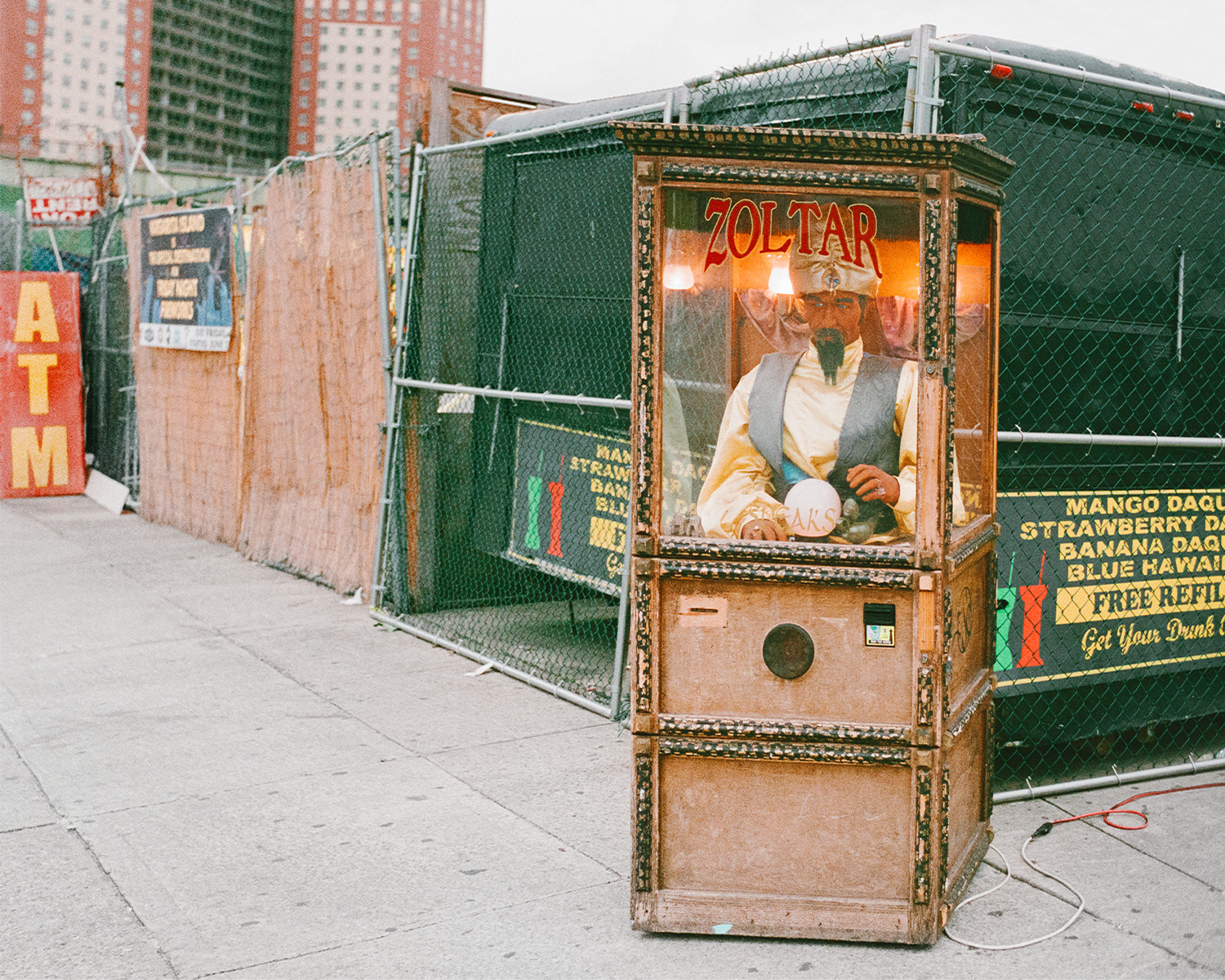 Filips Šmits. Post No Bills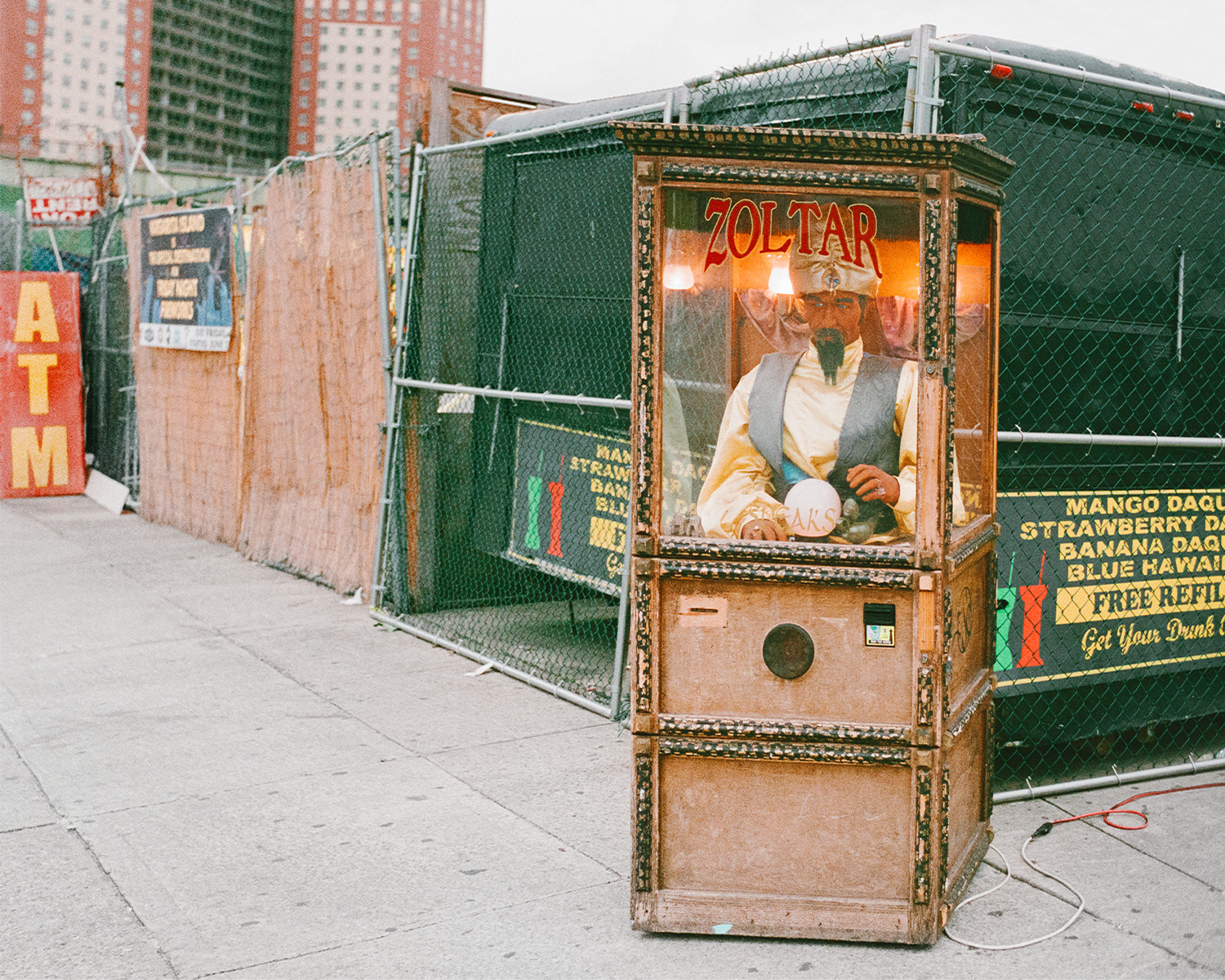 The photo project "Post No Bills" by Filips Šmits in an invitation to experience a journey through Brooklyn, New York, and perceive the city from the author's perspective. The work creates a unique dialogue between the urban terrains of New York and Riga.
These uncertain times have put us in a peculiar situation, in which the given restrictions have limited our ability to tread new paths and derive inspiration from unaccustomed scenery. We were forced to extract new notions and influences from past experiences. The installation illustrates one's state of being in which, physically, we are imposed to exist here, but mentally, we live in the accumulation of time fragments spent elsewhere.
The distorted images, interacting with Riga's scenery, illustrates the perception of this time of restrictions, the continuous attempt to ameliorate the current reality with one's memories.
The exhibition can be seen on the fence on Miera 41 in Riga.