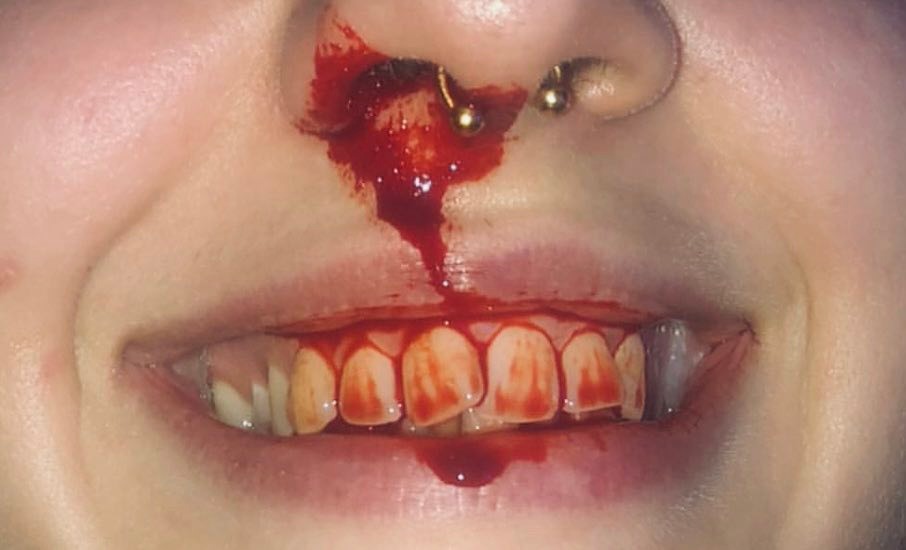 Elīna Semane. Mic Drop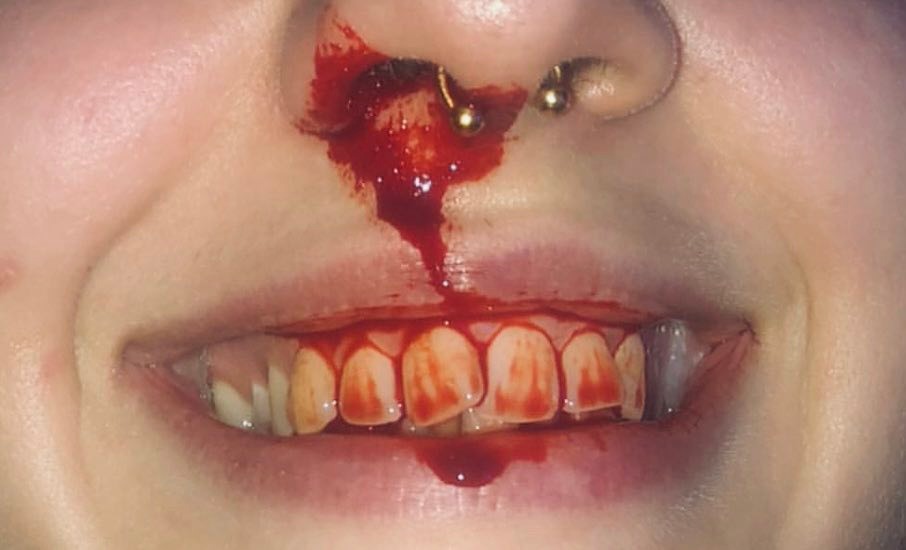 The idea of the exhibition is based on F. Nietzsche's critical position in distinguishing between good and evil, thus calling for reassessment of the generally accepted notions of values and moral norms.
Elīna Semane is a Latvian artist who currently studies MA of Visual Communications at the Latvian Academy of Arts. She is known for her photos taken with a mobile phone – self-portraits, friends and acquaintances in various informal situations that are mostly loaded with extreme emotions. She has participated in the previous editions of Riga Photomonth (most notably, her scandalous exhibition/performance Everything is shit, except the piss in 2020) but this year she acts as the main curator of the festival.
Opening – May 23 7pm at Masa studio (Alauksta 7A). Working hours daily 2-8pm, 26 May 2-10pm.