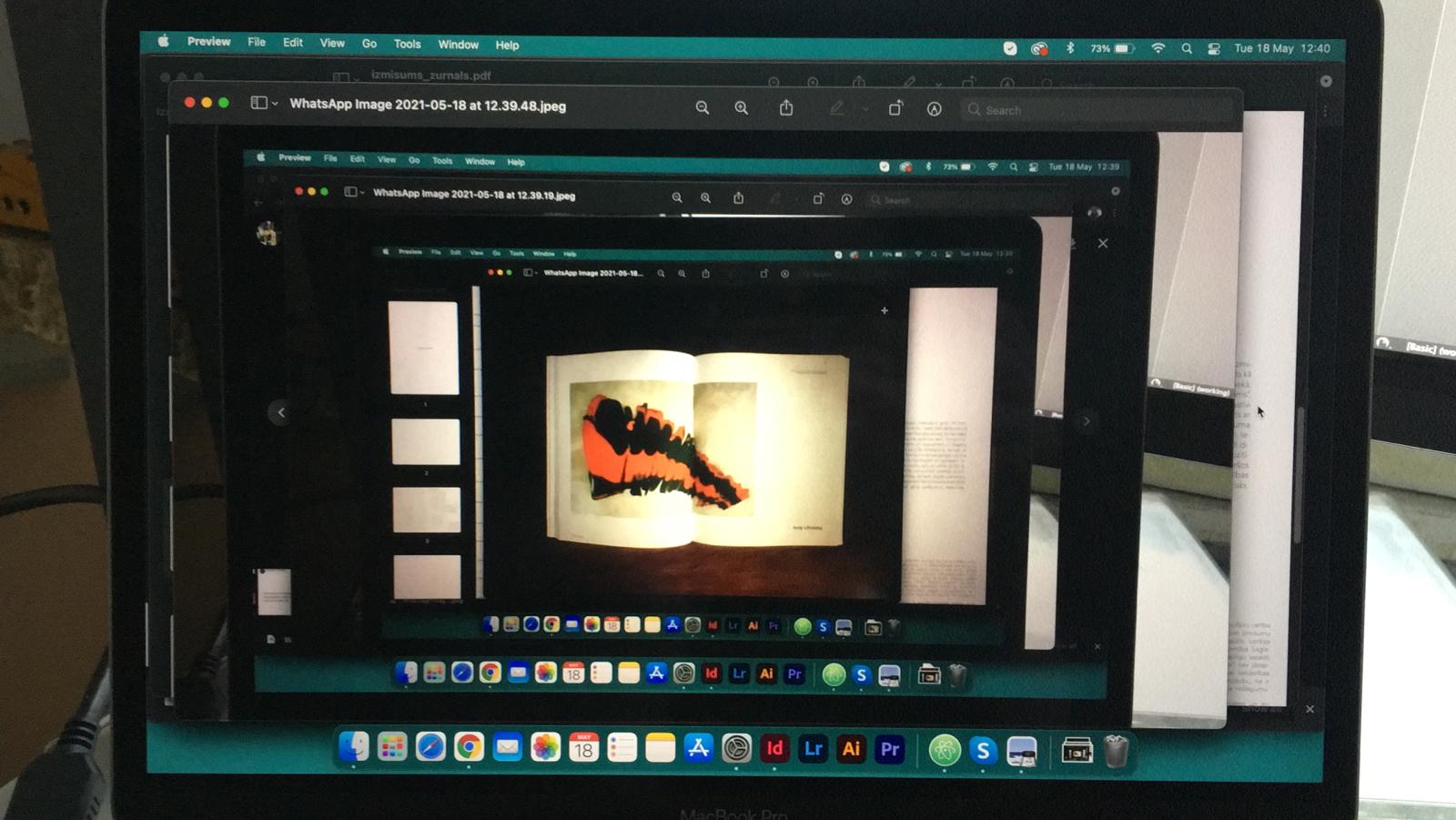 Distant Art: Opportunities and Barriers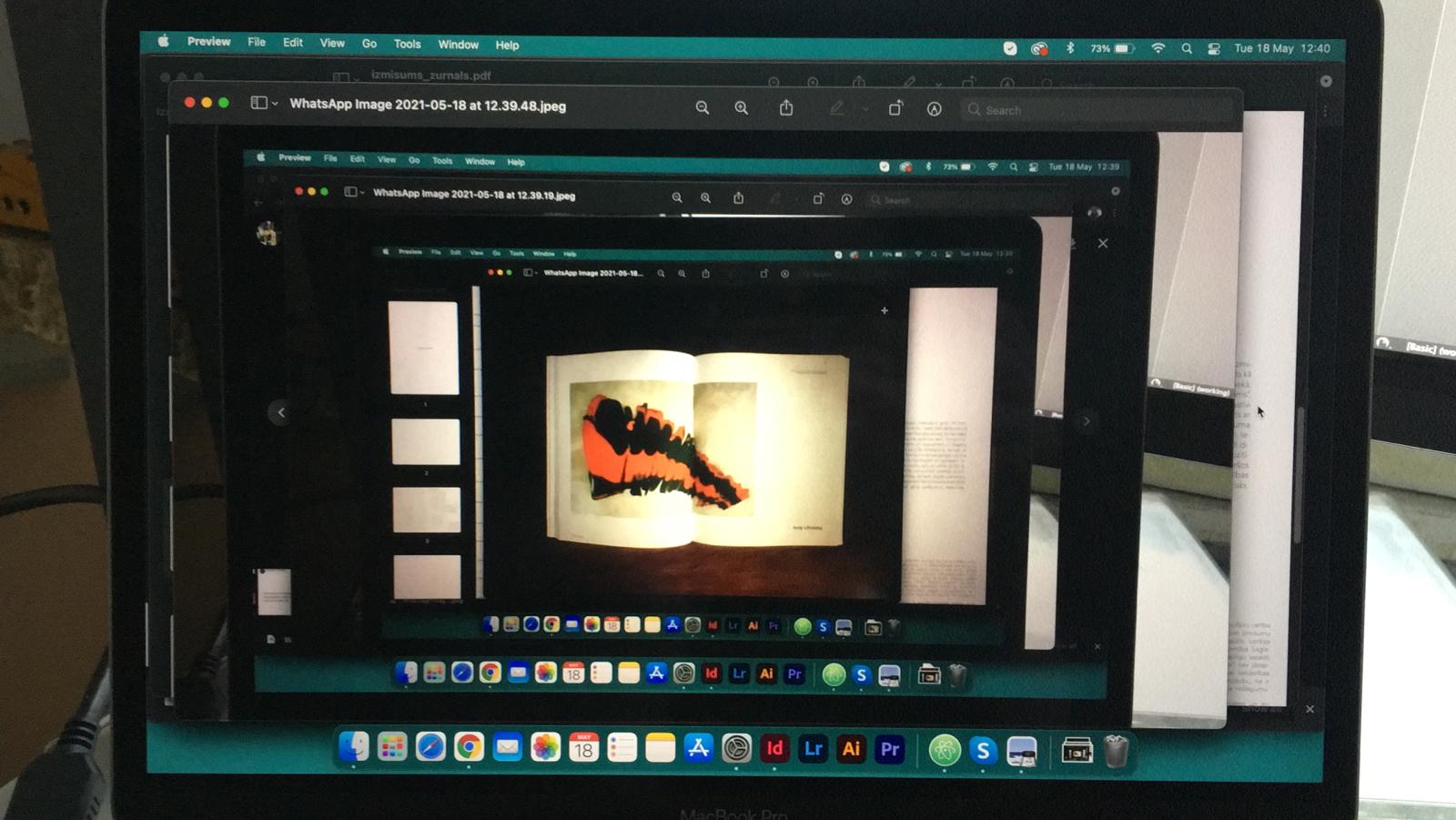 In a pandemic, the feeling of life is marked by boredom, against the background of which there is a silent fear that death is closer than usual. The remote nature of art is accompanied by a degree of uncertainty as to whether the closure of galleries and museums will mean a major break in artistic and, more broadly, cultural life. This begs the question: how important is how art is given: in a gallery, in a museum, in the urban environment, in a book, or on Facebook? Do certain art forms experience their decline in the remote mode, others – prosperity?
Discussion with the director of exhibitions at Zuzeum Ieva Zībārte, painter Atis Jākobsons and multimedia artist Santa France, moderated by philosopher and editor of Tvērums magazine Toms Babincevs.